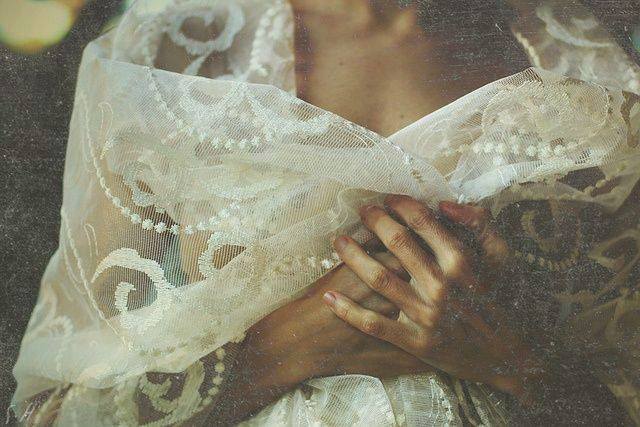 Meet My Best Friend
If you met your exact self as another person…
Would you like her?

Would you try to change her?

Would she be a good friend of yours? 

How would you feel in her presence?
I saw these questions in a post on Facebook and I actually ended up sharing it on my own FB page because it reminded me of when I began my journey towards healing my relationship with my my body.  The person who posted went on to talk about how important it is to be a good friend to yourself.
This was exactly one of the steps I took when I realized the way I was "BEING" with my body and therefore self was not serving me or my health and therefore my life.
As I am sure you have noticed I relate to my body as "her".  My body does NOT define me however she is a HUGE part of my existence. She is the part of me that allows me to enjoy every experience life has to offer.  I can see, taste, smell, hear and feel as well as dance, skip, jump and really do ANYTHING she is calling out to do at any given moment. She allows me to fully ENJOY life with all of my senses and when I am not treating her properly I cannot enjoy those things.  If I'm feeding her junk or talking bad to her, it takes me down a spiral that only leads me towards a negative path on a physical, emotional and mental state and I CHOOSE not to live that way.
SHE IS my best friend!  Yes MY BODY…is my best friend.  I do love her, adore her and would never do anything to harm her again. That is what I want for you!  I want you to begin to honor your body and I would gather you want that for yourself too. This is not just about feeding your body a certain way with food. This is more about aligning yourself, connecting with and trusting your body so that you know what she needs at all times and on all levels – physical, mental, emotional and spiritual so that you can live from a place of self-love and therefore JOY and FREEDOM!
What can do you do today to begin to cultivate this honoring relationship with your body? What can you do to befriend her? If she is anything like my body was she is asking you,
When are you going to surrender?

When are you just going to start loving me?
I can help you with the answer to that…
"It's when you start loving yourself enough".
Can you love yourself enough to start today?
Please leave a comment below, how can you begin to love yourself today.